Short-term Accommodations in Downtown Toronto
Planning a trip to Toronto, Canada? Visitors from around the world will find our suites offer the best comfort at affordable prices.
Our luxury, furnished rentals have everything you need to make your stay a comfortable one. Fully equipped kitchens, laundry, WiFi access and more are all yours to use. Enjoy additional amenities in your building and the weekly service we provide.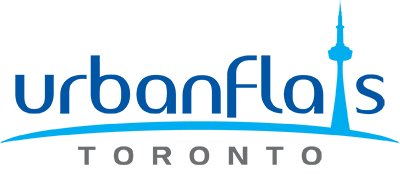 Studio Suites – as low as $99 per night*
1 Bedroom Suites – as low as $105 per night*
2 Bedroom Suites – as low as $129 per night*
Rent Furnished Apartments in Toronto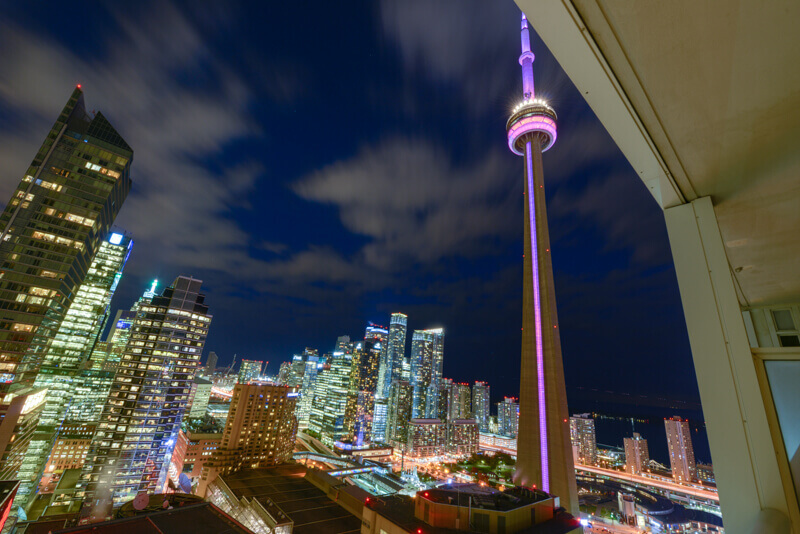 Are you looking for a comfortable apartment to stay for weeks or months while in Toronto? Avoid staying in cramped hotel rooms! Urban Flats Toronto has fully serviced and stylishly furnished apartments in downtown Toronto that are steps from the TTC, Gardiner, financial district, and more. We pride ourselves on providing furnished, modern apartments perfectly suited for your short-term stay. Visit our properties page to select your next luxury apartment.
Fully furnished apartment rentals with turn-key services included. Great, convenient locations near business, entertainment, medical districts. Medium-term accommodations, 30 day minimum, in a home-like setting
Why Rent With Urban Flats Toronto?
You work or travel regularly, for an extended periods and are looking for luxury furnished rentals in Toronto 
You're relocating to Toronto and want to try out living in the city before you buy a new home or accommodation 
You need temporary accommodation, having been displaced from your home, or are transitioning to a new one 
You're doing a term/internship at university/college or a hospital in downtown Toronto and are looking for furnished apartments 
You need furnished rentals because you have family visiting for an extended stay, without the room to accommodate them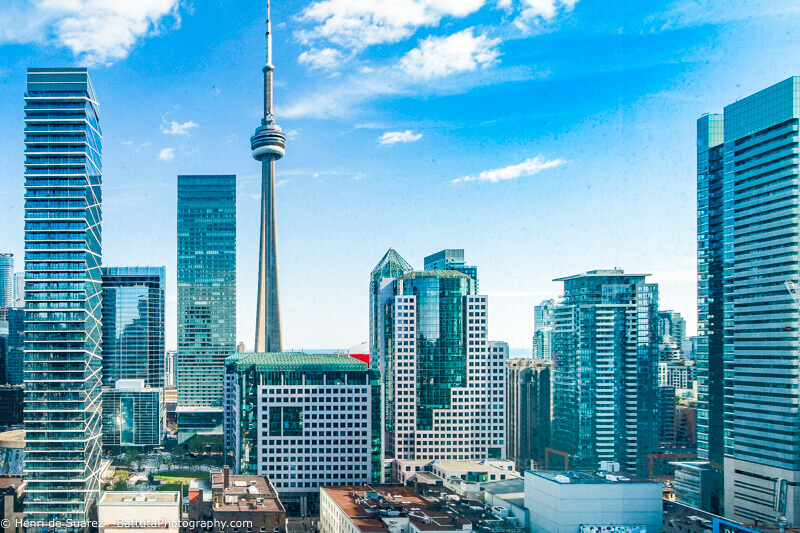 Each of our rental units are located close to Toronto public transit to make your stay more enjoyable.

Visit the nearby parks or enjoy the incredible, year round world class entertainment that Toronto has to offer!

There are shopping options located near each apartment like the Eaton Center, Distillery District and much more!
All of our flats are furnished with flair. They contain well equipped kitchens with all that's required to cook a gourmet meal as well as in-suite washers and dryers. Our services include VIP HD cable TV, unlimited WiFi internet, local telephone, utilities and our housekeepers are scheduled to clean your flat every 2 weeks. You will enjoy access to all of the building amenities during your rental.
We select our furnished rentals to ensure that we can provide a positive guest experience for your stay in our fabulous hometown of Toronto. Our suites reflect our collective years of experience from working and staying in furnished rentals.
We provide luxury accommodations decorated with our contemporary design style combining clean lines, elegant curves and all those little touches that make your furnished rental feel a bit more like home.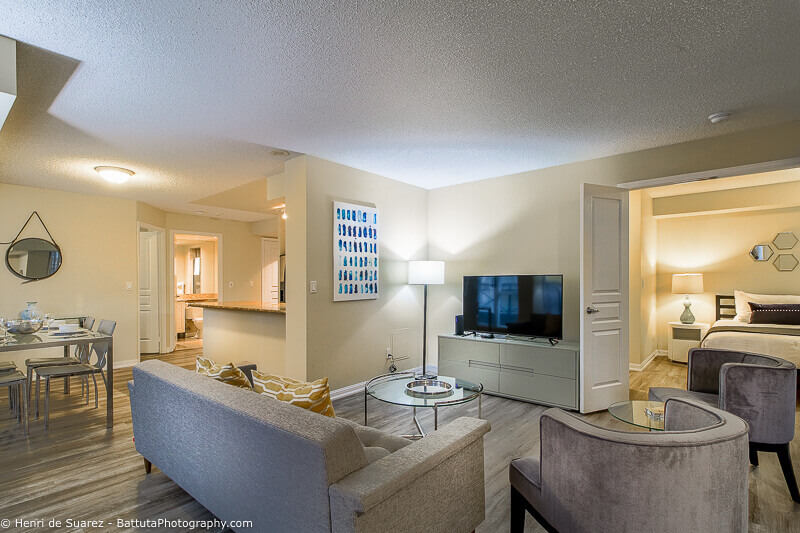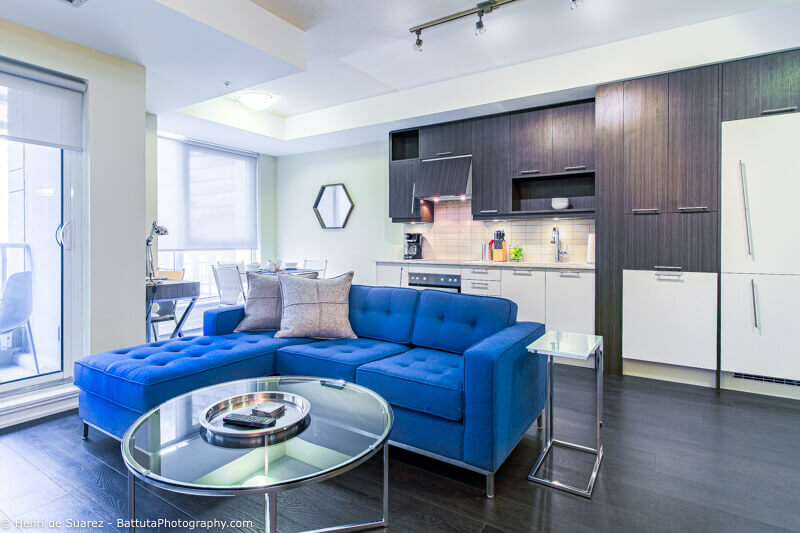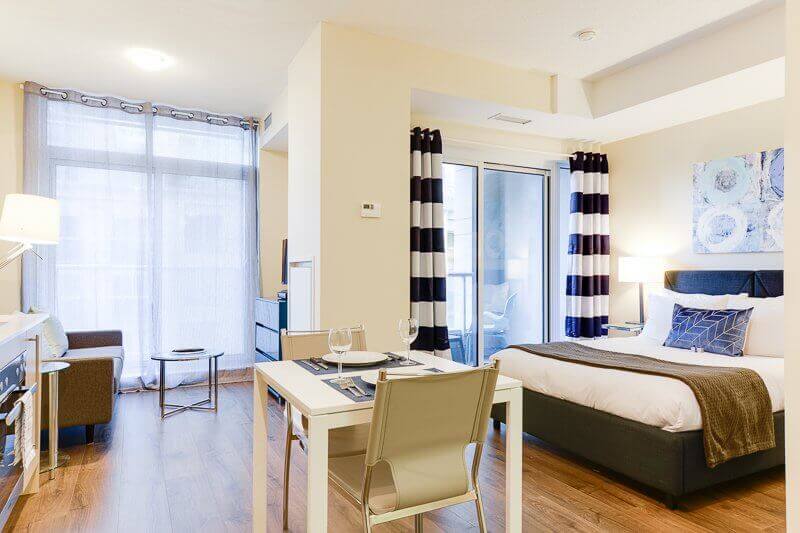 Luxury rentals in a popular location with easy access to Business, Entertainment and Medical districts. Amenities include: fitness centre, media/games/party, rooftop terrace /BBQs/lounge chairs, indoor parking and 24-hour security.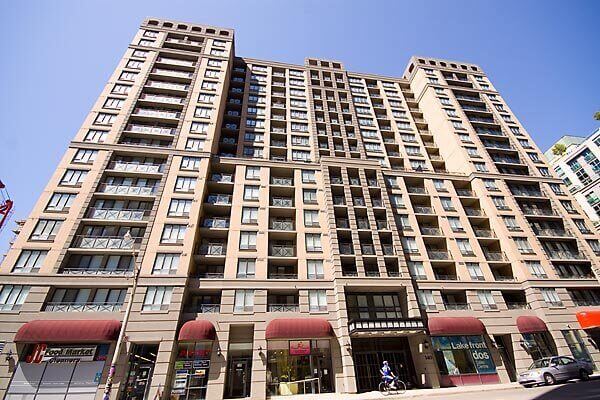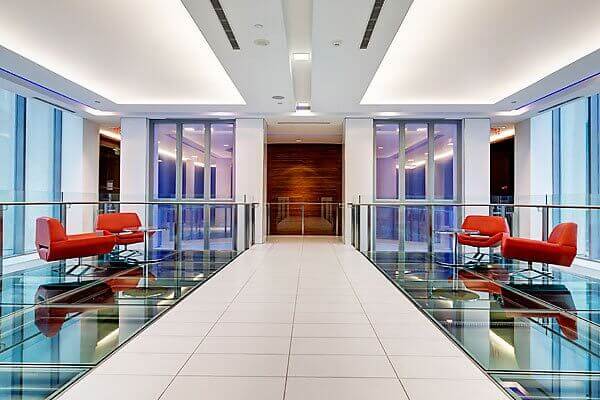 Trendy, furnished rentals in an urban location ideal for access to Yonge/Bloor business area and subway lines, University and major hospitals. Amenities include: fitness centre, media/party/billiards rooms, outdoor deck with pool/BBQ, indoor parking and 24-hour security.
Located in the heart of the Entertainment District, across the street from the ROGERS Centre. Our serviced apartments include: aqua-spa, saunas, fitness centre, seasonal outdoor rooftop terrace with BBQs and lounge chairs, cinema room, indoor parking and 24-hr security.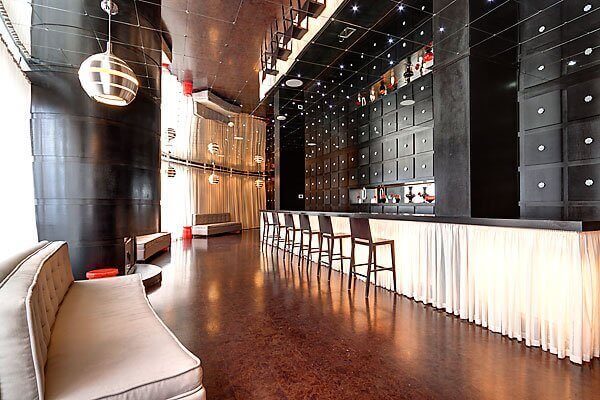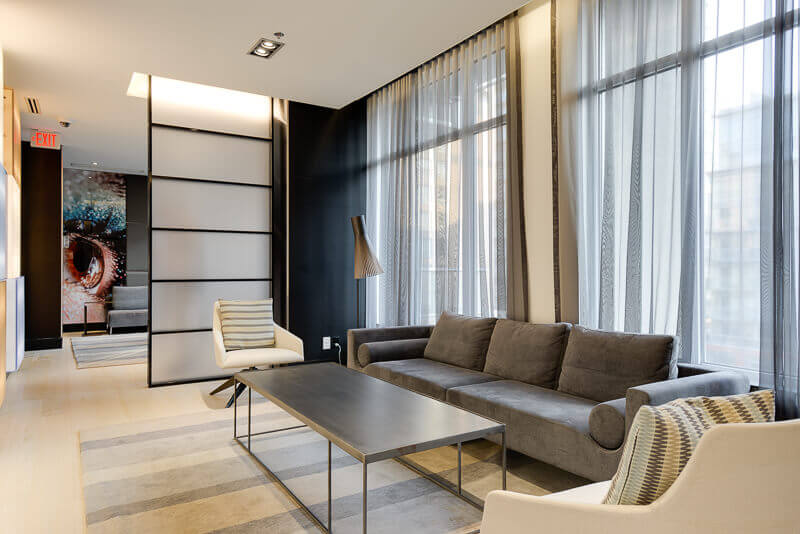 This is a popular location because of its proximity to the financial district, underground PATH system, and major Toronto hospitals. Amenities include: fitness centre and yoga studio, indoor/outdoor rooftop club facility, party room, indoor parking and 24-hour security desk.
Located in the heart of business, financial and entertainment districts. Also close to the medical discovery district. Amenities include: fitness facility with yoga, party room, indoor parking, indoor/outdoor rooftop club and 24-hour security desk.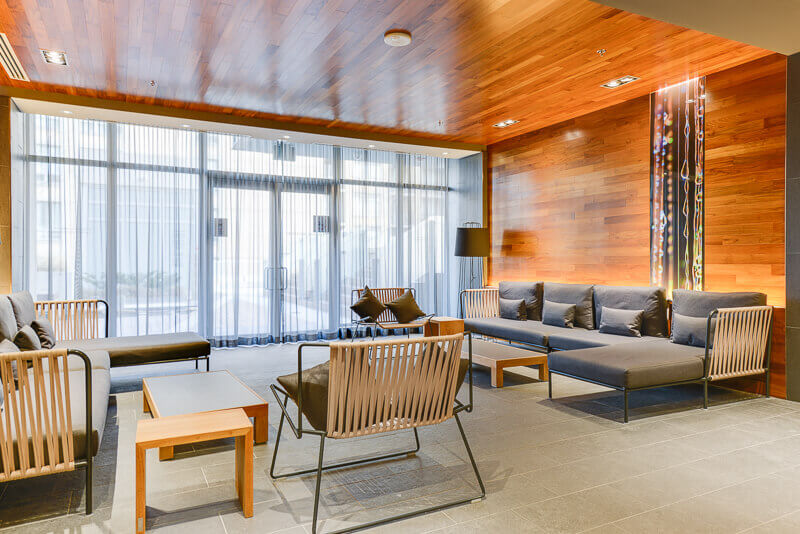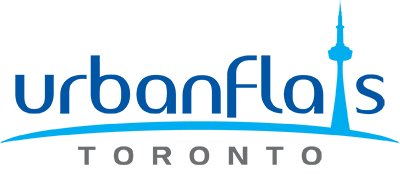 Urban Flats Toronto offers furnished rental suites with contemporary design themes, located in the heart of the city. Relax and enjoy your stay in our furnished flats that include many of the comforts and conveniences of home, all delivered at significant savings over a hotel stay.
Copyright © 2022 Urban Flats Toronto. All rights reserved.